Choose from the biggest selection of charter boats in Australia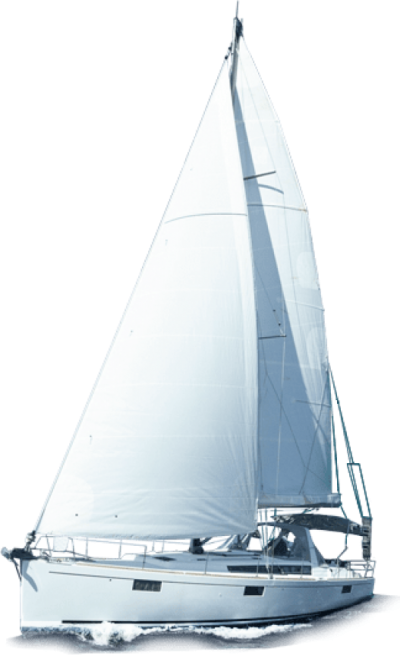 Boat and Yacht Charters, Boat rentals, Australia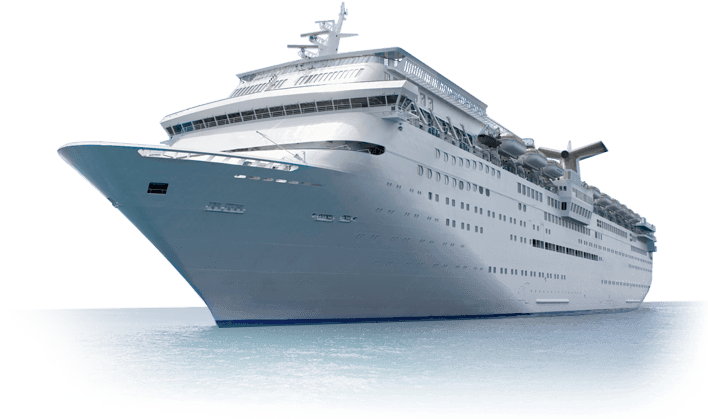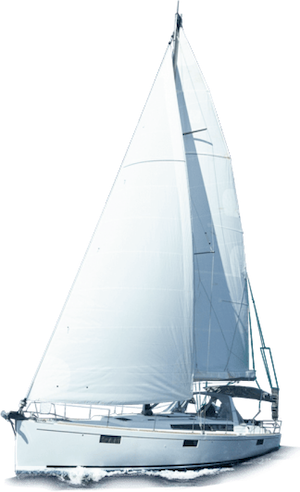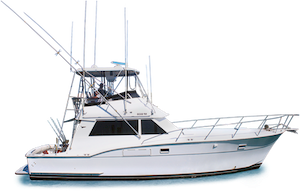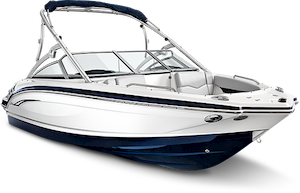 Whitsunday Luxury Catamarans offer affordable luxury boating holidays in the beautiful Whitsunday Islands, Australia. So if you're planning a Whitsunday holiday, then look no further.  You've already found the best!!
Whitsunday Luxury Catamarans hire a fleet of luxury owner operated charter boats which are highly maintained with attention to detail.  This hands on approach guarantees your charter boat will be presented in excellent condition, ready for you to explore the 74 magical Whitsunday Islands .
There are great boating holiday choices all around Australia including the Whitsundays in Queensland which is made up of a group of islands situated on the Great Barrier Reef, it provides a superb boating experience for both fishing and diving charters, Reef World is situated here out on the Great Barrier Reef and is a popular spot for tourists to view the beauty that the reef has to offer. But don't think that your limited to just the whitsundays there are many locations on the east coast of Australia where you can rent a boat or book a yacht charter in Queensland. Excellent places to visit for these charter boat activities are Cairns, Gold Coast, Brisbane, Sunshine Coast, Fraser Coast, Discovery Coast, Whitsundays, Townsville, Cairns, Port Douglas, and Cape York.
New South Wales boasts its North and South Coasts when it comes to Boat and Yacht charters each providing a short escape out on the water from the busy life of Sydney. Alternatively you can cruise Port Jackson and take in the sights of the mansion lined river banks of the Sydney harbour, the opera house, and the Sydney harbour bridge are major sights to be seen and you need to make sure you don't miss them, and what better way to view them from the un-crowded water. You can do these cruises during the day or by night eating a scrumptious meal. Ferries also run all day up and down the harbour and are a very convenient way to get around the city.
Victoria offers cruises for the Yarra River in Melbourne among the renowned luxury yacht The Aussie Princess, this boat is fantastic for people looking to experience Melbourne via water for various special occasions, functions or for entertaining corporate clients. Inside Melbourne is the Melbourne Docklands which is a waterfront development it features stunning art, stylish restaurants, comfy bars and active waterways stop off or start your boating adventure here for a quick experience of the Melbourne lifestyle. East and West Victoria also offers various Boat and yacht charters to see the breathtaking coastline and famous landmarks such as the 12 apostles.
Tasmania has a few boat and yacht charter options; Hobart is the capital of the boating world when it comes to Tasmania. You can hire rental boats and yachts and explore for yourself, or take one of the cruises that operates the major rivers and waterways, such as the Arthur River, this river is surrounded by beautiful rainforest's which lay undisturbed for hundreds of years. The Rolex Sydney to Hobart yacht race finishes here and the city comes alive and celebrates to welcome the brave sailors. Fishing and diving in Coles Bay is also excellent.
The Murray River in South Australia offers an incredible boating experience, hire a houseboat, take your family and work your way up the river, or sail your way around Kangaroo Island. Both choices provide great fun for everyone. Kangaroo Island is just south off the shores of South Australia, catch a ferry there or sail yourself and enjoy the water sports activities and mainland attractions that it has to offer.
If you feel like getting away from it all, start your boat or yacht journey off in Western Australia or more specifically Perth. Enjoy the warm climate and clear blue skies as your sail around Monkey Mia to see the famous dolphins that play there. The types of yacht charter available in Perth and Western Australia include motor, sailing, bareboat charter, skippered, crewed yachts, catamaran, powerboat, sailboat, and even the occasional luxury yacht charter.
Sed non mauris vitae erat consequat auctor eu in elit. Class aptent taciti.
Proin gravida nibh vel velit auctor aliquet. Aenean sollicitudin, lorem quis bibendum auctor, nisi elit consequat ipsum, nec sagittis sem nibh id elit. Duis sed odio sit amet nibh vulputate cursus a sit amet mauris. Morbi accumsan ipsum velit. Nam nec tellus a odio tincidunt auctor.
27 November - 05 December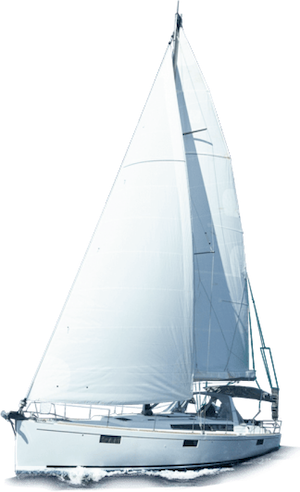 Australia's best charters
When you book with What Charter Boat, you can be assured you are booking a quality boat with a reputable provider.
We only trust our boat charter to whatcharterboat.com.au and have been using their services for over 15 years. we have booked for our work Christmas parties, events and family weekends away. I wouldn't trust any other.
Contact the team at What Charter Boat to book your next boating adventure.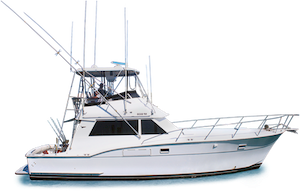 We can book your next work Christmas party, corporate event or a getaway with the family. Speak to our team to book your next water adventure.